Group-IB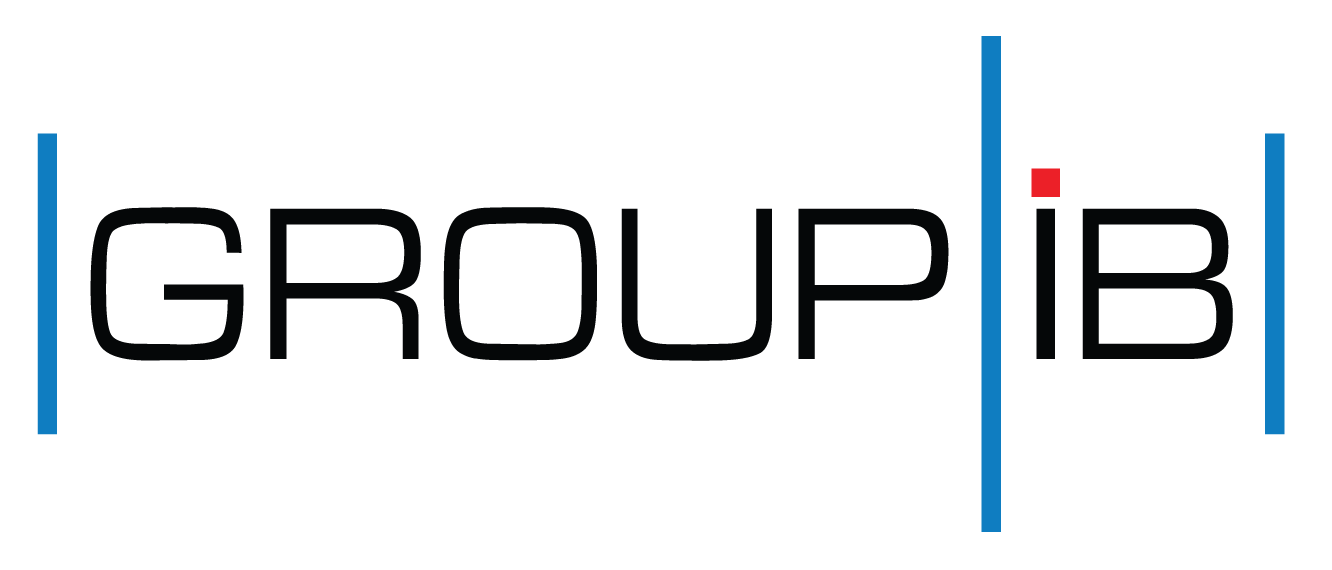 Basic information
Group-IB is a Singapore-based provider of solutions for the detection and prevention of cyberattacks and online fraud, IP protection, and high-tech crime investigations. Group-IB's Threat Intelligence & Attribution system has been named one of the best in class by Gartner, Forrester, and IDC.
Group-IB's technological leadership and R&D capabilities are built on the company's 17 years of hands-on experience in cybercrime investigations worldwide and 60,000 hours of cybersecurity incident response accumulated in our leading forensic laboratory and round-the-clock CERT-GIB. Group-IB is a partner of INTERPOL, Europol, and has been recommended by the OSCE as a cybersecurity solutions provider.
Group-IB's experience, and threat hunting and intelligence have been fused into an ecosystem of highly sophisticated software and hardware solutions designed to monitor, identify, and prevent cyber threats.
Our mission is to protect clients in cyberspace using innovative products and services.
Business type:
Intelligent control systems
Location:
Moscow, Russia