Produksi
Pemasok: LASERWAR
Warrior 303 home laser tag set by LASERWAR
Pemasok: LASERWAR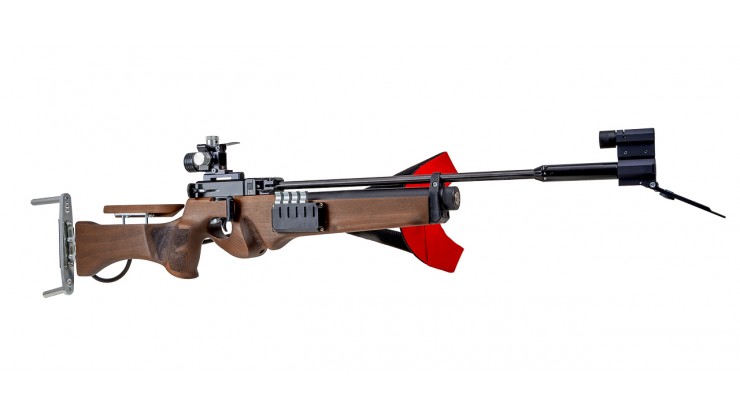 Rifle
Pemasok: LASERWAR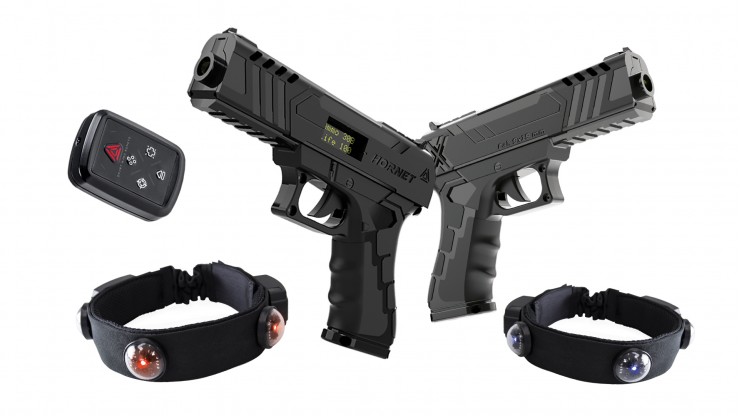 Laser tag home kit by LASERWAR
Pemasok: LASERWAR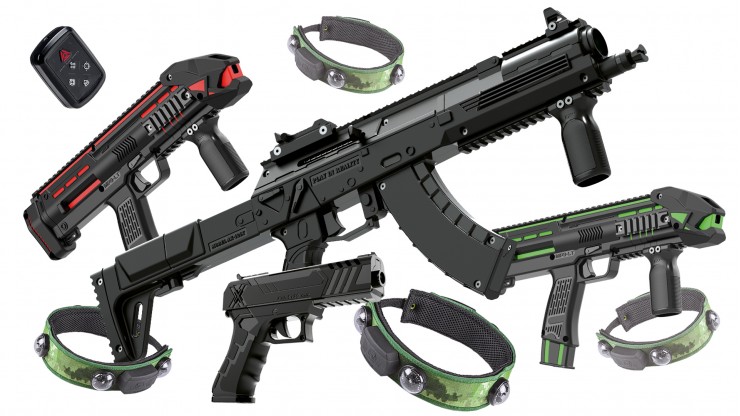 Home laser tag set for playing laser tag for four players.
Pemasok: LASERWAR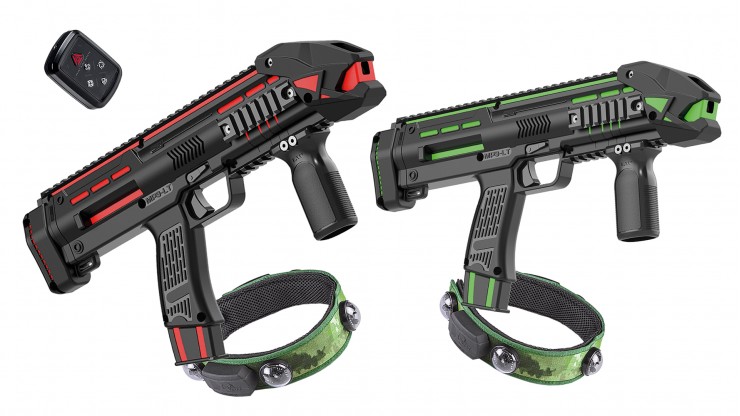 Laser tag set for 2 players by LASERWAR
ELECTRONIC TARGET SHOOTING RGB
Pemasok: LASERWAR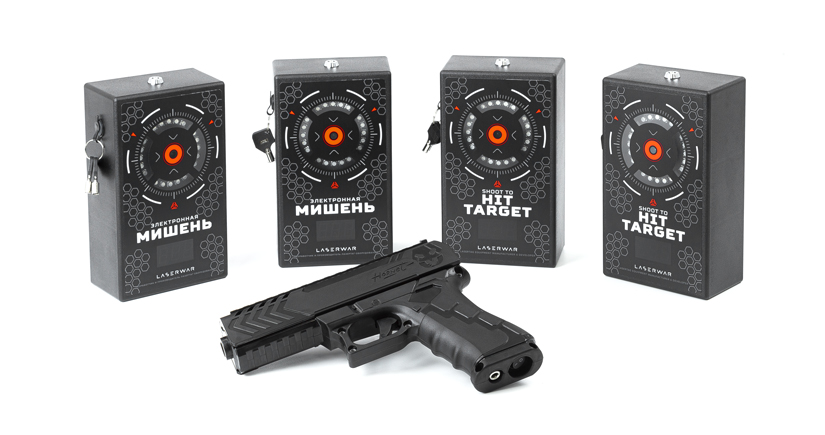 Set includes four Electronic RGB targets and one game set "Hornet" (v. 9 Smart RGB; special firmware for shooting without headband).
Pemasok: LASERWAR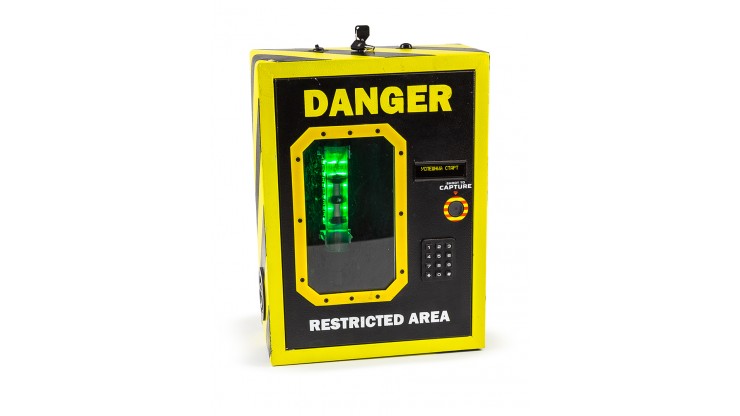 The new stylish device for scenario games in the world of Fallout, Doomsday and the like was tested for the first time at MFL-2019.
Pemasok: LASERWAR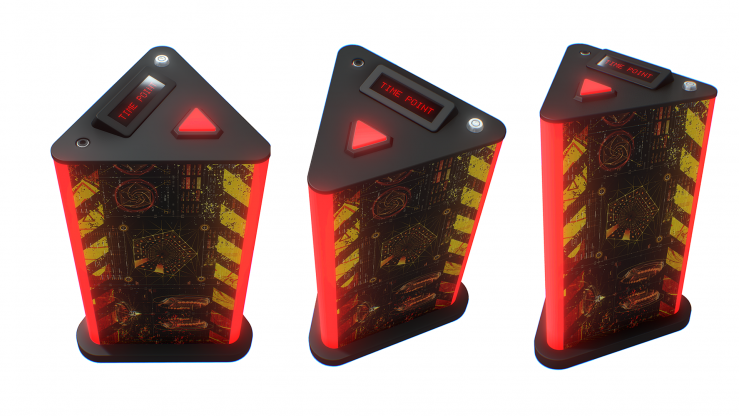 And now it's time to talk more about the functionality of the new device, which was announced in our group.