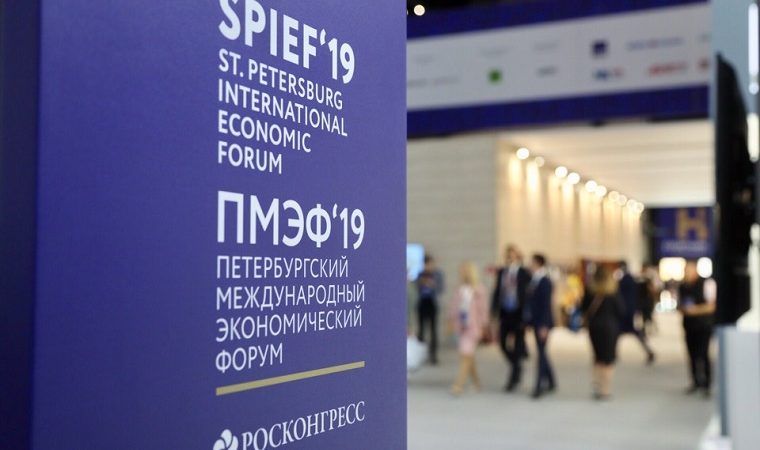 Russia-Singapore Business Council and Non-commercial partnership "International Association of Developers, Manufacturers and Users of Medical Equipment" (IAMT) signed a Cooperation Agreement.
The Agreement was signed within the SPIEF-2019.
The parties agreed on cooperation in order to promote the products of IAMT using the resources of the trade and service information B2B platform RSTrade. A digital specialized catalog will be created on the Platform in accordance with the classifier of medical equipment provided by IAMT.
IAMT unites organizations working in the field of medical devices circulation. At present, organizations – members of IAMT produce in total more than 8000 items of medical devices. IAMT actively cooperates with the Ministry of Industry and Trade, the Ministry of Health of the Russian Federation, Roszdravnadzor, the Chamber of Commerce, as well as with medical institutions of the Russian Federation and other countries. The use of the resources of the platform RSTrade, integrated with the Singapore logistics platform CamelONE, will open IAMT wide opportunities to enter the markets of Southeast Asia and Asia-Pacific countries.