Products
Supplier: JSC "Krasnogorsky Zavod" (KMZ "ZENIT")
Mirrorless full-frame camera Zenit M with the usage of rangefinder in its design has a compact size. The design of the camera turned out to be recognizable in style of photography equipment Zenit and Zorki. The set includes a camera Zenit M, a Zenitar 35 mm f/1.0 super-fast interchangeable lens with an M-mount and a charger for a removable lithium-ion battery.
Supplier: Joint Stock Company "Chelyabinsk Radio Plant" POLET "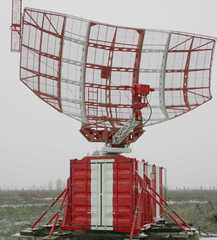 RSP-2ST is designed to control air traffic in the area of aerodromes, as well as to control the approach process by determining the deviations of the aircraft from a given line of descent vertically, horizontally, and giving commands to the crew via radio channels
Information stele with the function of emergency communication
Supplier: Urals Optical-Mechanical Plant (UOMP) atau JSC "PA "UOMP" (Perusahaan Saham Gabungan "Asosiasi Produksi "Pabrik Optik dan Mekanik Ural yang dinamai E. S. Yalamov")

Information stele with the function of emergency communication is a popular solution in the field of technology to enhance security of various objects of the urban environment, and also is a tool to increase tourist attractiveness and simplify navigation in cities. Information stele as an element of safe urban environment can include video surveillance, video analytics and face recognition technologies and be part of one integrated system of "Safe City".
Supplier: JSC "Kalugapribor"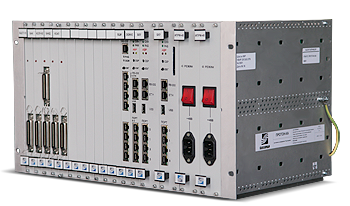 UPATS "Proton-KA" is a hardware-software complex developed for the organization and development of multiservice switching and access nodes based on packet switching (IP) and channel (TDM) technologies.
LinteL TSPT-10 Thermal oxidation stability tester for jet fuels in static conditions
Supplier: NEFTECHIMAVTOMATICA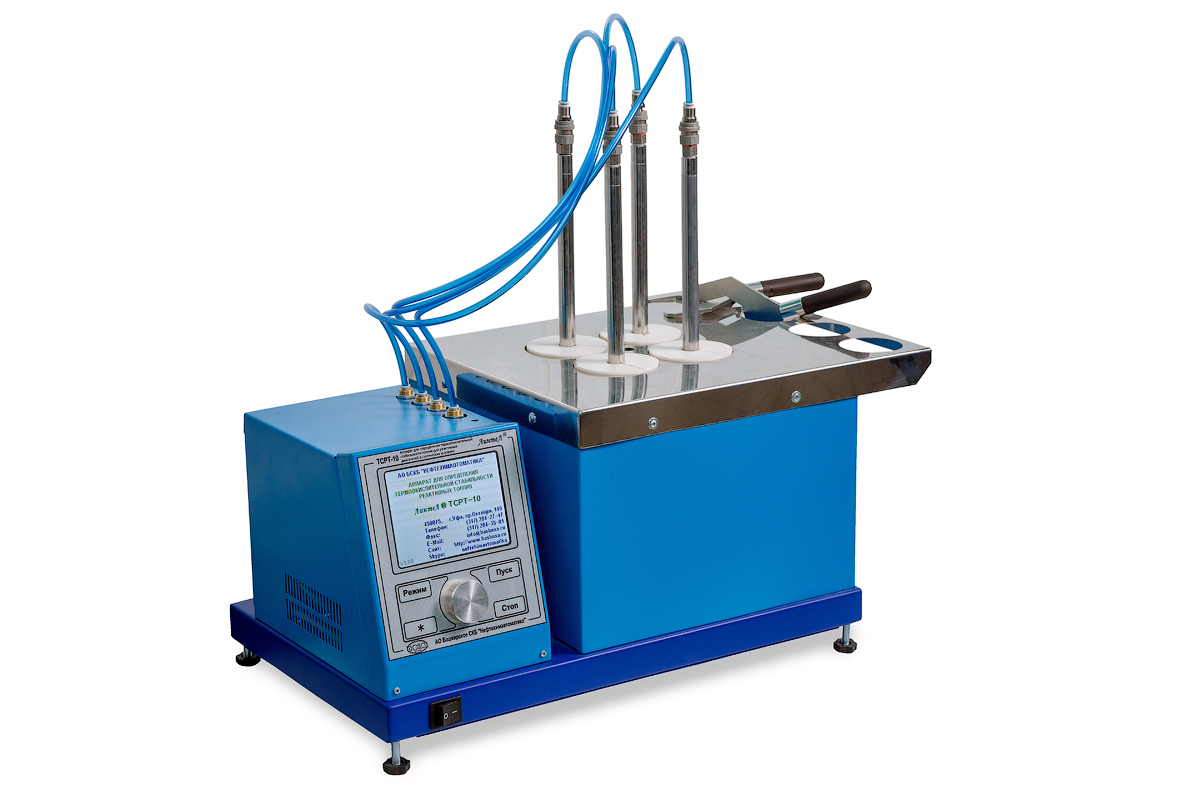 LinteL TSPT-10 Thermal oxidation stability tester for jet fuels in static conditions Standards implemented GOST 11802-88
LinteL TOSM-10 Oil oxidation stability tester
Supplier: NEFTECHIMAVTOMATICA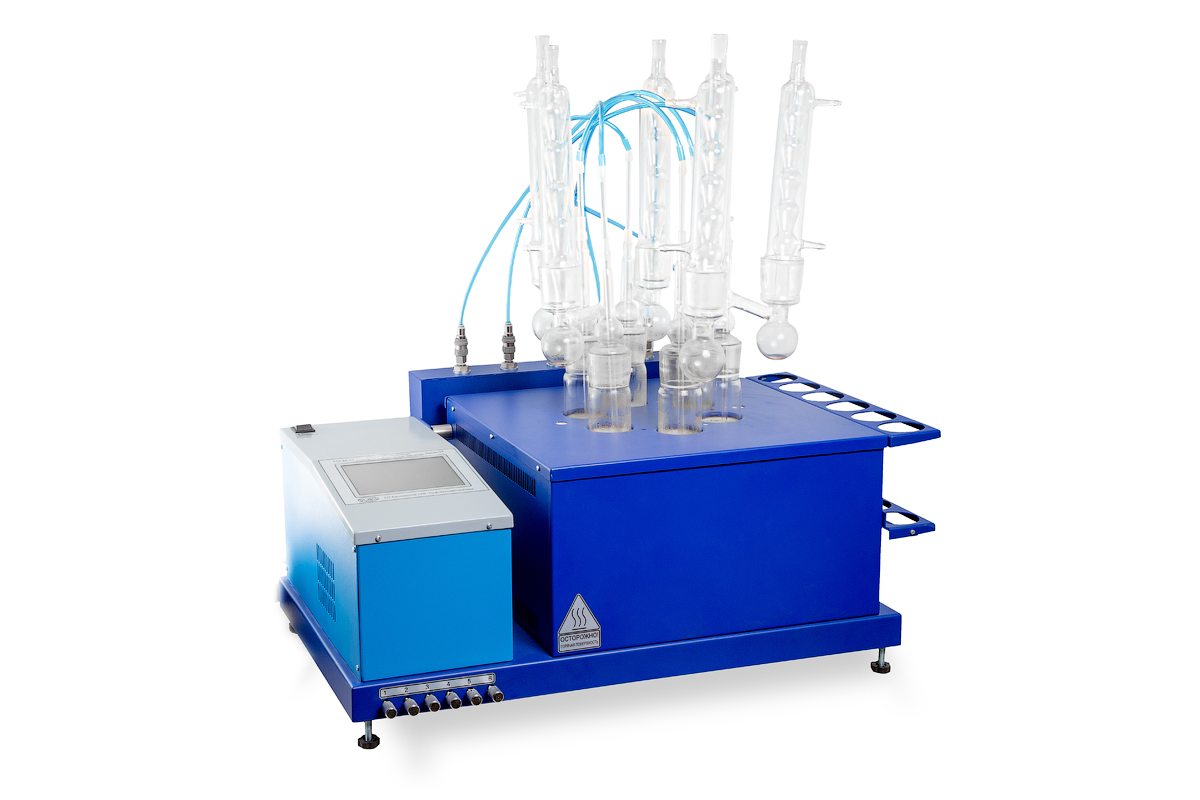 LinteL TOSM-10 Oil oxidation stability tester Standards implemented GOST 18136-72 GOST 23797-79
LinteL SV-10 Selfignition temperature tester for liquids
Supplier: NEFTECHIMAVTOMATICA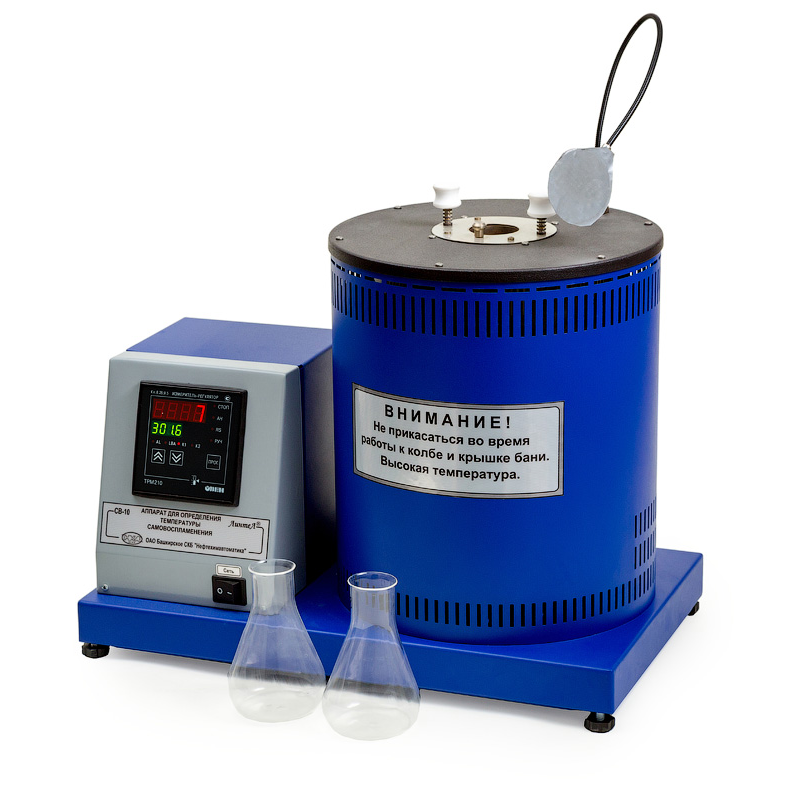 LinteL SV-10 Selfignition temperature tester for liquids Standards implemented GOST 12.1.044-89
LinteL Kristall-20E Automatic crystallizing and freezing point tester
Supplier: NEFTECHIMAVTOMATICA
LinteL Kristall-20E Automatic crystallizing and freezing point tester Standards implemented GOST 5066-91 GOST 18995.5-73 GOST R 53706-2009 ASTM D 2386-06 (2012) ISO 3013:1997
LinteL Kristall-20 Automatic crystallizing and freezing point tester
Supplier: NEFTECHIMAVTOMATICA
LinteL Kristall-20 Automatic crystallizing and freezing point tester Standards implemented GOST 5066-91 (methods A and B) GOST 18995.5-73 GOST R 53706-2009 ASTM D 2386-06 (2012) GOST ISO 3013:2016