Products
Supplier: Data East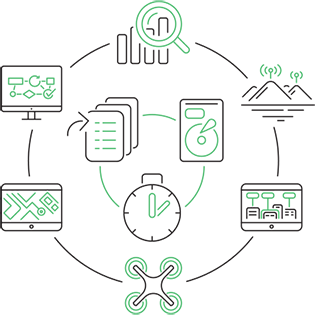 Our team of researchers specializing in mathematics, geoinformatics, geophysics and geology effectively solves even complex tasks, that require application of unique algorithms, numerical methods, and non-standard engineering approaches.
Development of mobile applications
Supplier: Data East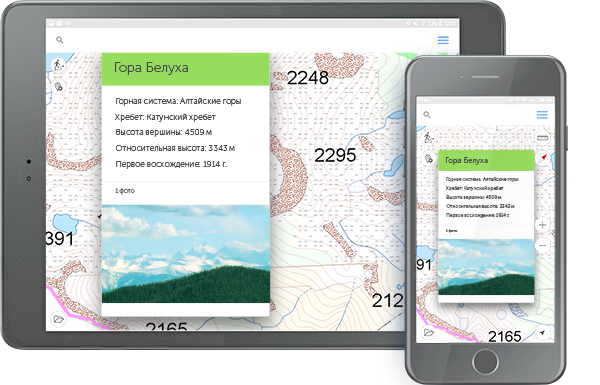 Creation of cartographic apps for mobile devices considering specifics of using GIS on smartphones and tablets provided for collecting data in the field, as well as for information and navigation support even in the remote locations without internet.
Development on ArcGIS platform
Supplier: Data East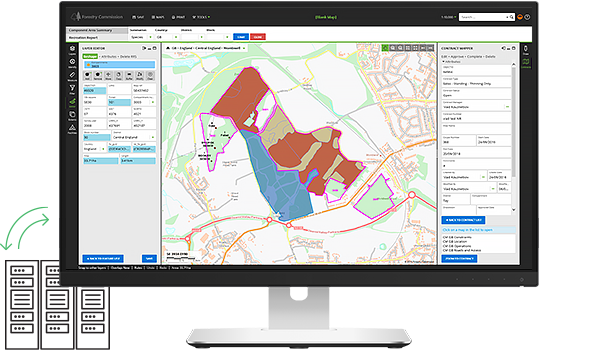 Creation of software modules, geoprocessing tools, and web-applications that extend ArcGIS platform functionality, and are based on the customers' and field-specific needs, applied corporate standards and business process aspects.
Custom software for your business
Supplier: Data East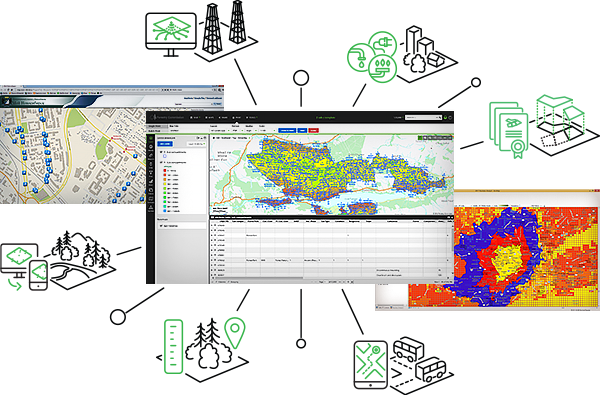 We are always ready to develop any GIS software based on individual needs and workflow of your business. Rich experience in development of geoinformation systems and add-ins for state and municipal management, mining, oil and gas industry, transport and energy, geology, geodesy, forestry, and other industries certainly contributes to an effective and reliable solving of your business tasks.