Service
Quality control of materials and intermediate goods
Supplier: RT-Techpriemka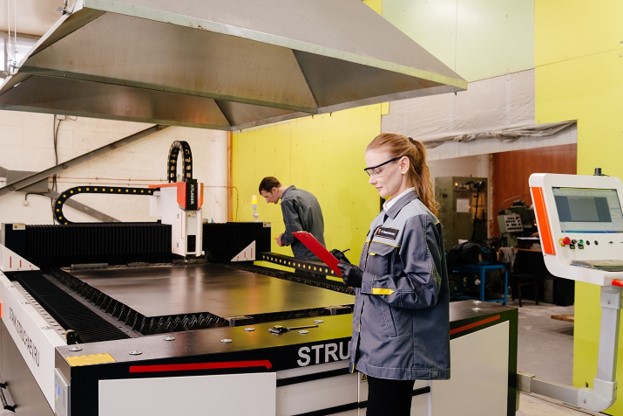 Conformity assessment in the form of quality control and acceptance of materials and intermediate goods. We monitor the technological processes of production of materials and semi-finished products at the supplier enterprises. We determine their compliance with the requirements of regulatory documents and technological documentation. We inform the management of companies of revealed violations in the production technology of materials and intermediate goods and demand their elimination. We carry out work with claims and complaints.
Supplier: SST Group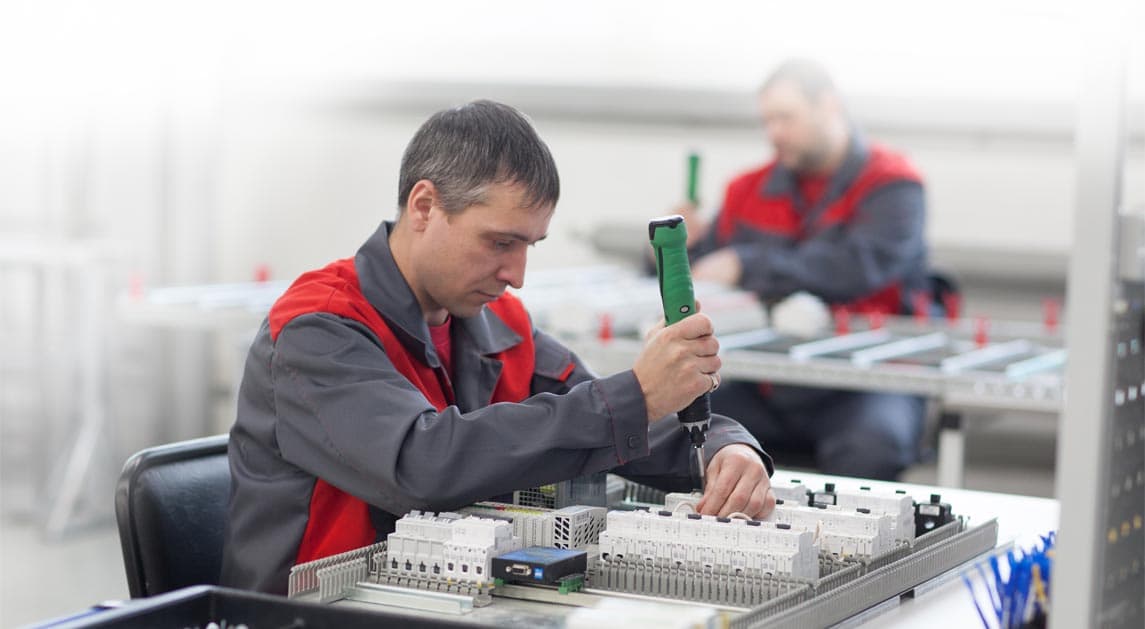 SST Group possesses a unique experience in the development and serial production of high-tech products and systems. The production capacity of our plants located in the Moscow region, allow for the creation of leading pioneering solutions that make them market leaders both in Russia and worldwide.
Supplier: SST Group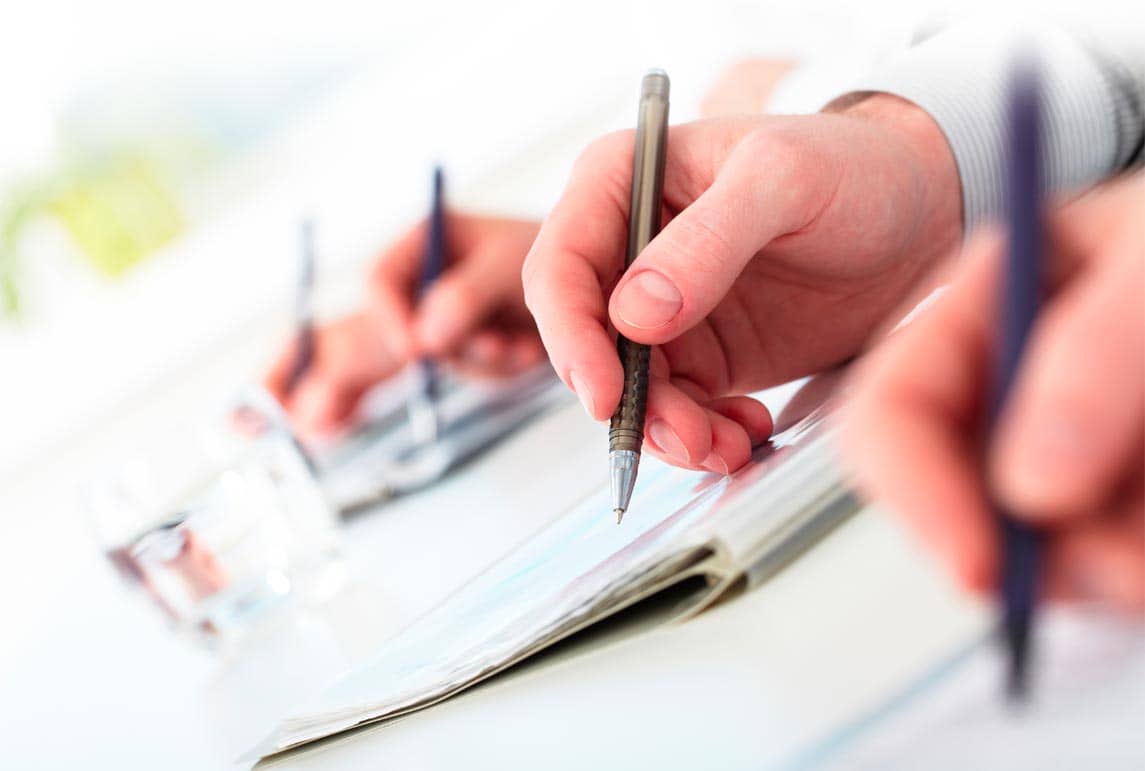 Engineering, Procurement & Construction (EPC) services refer to a form of contracting arrangement used in the construction and engineering industries, when a customer hires a contractor to perform the entire work cycle. The Contractor, within budget, performs the work, manages the project and arranges for the work of sub-contractors.
Supplier: SST Group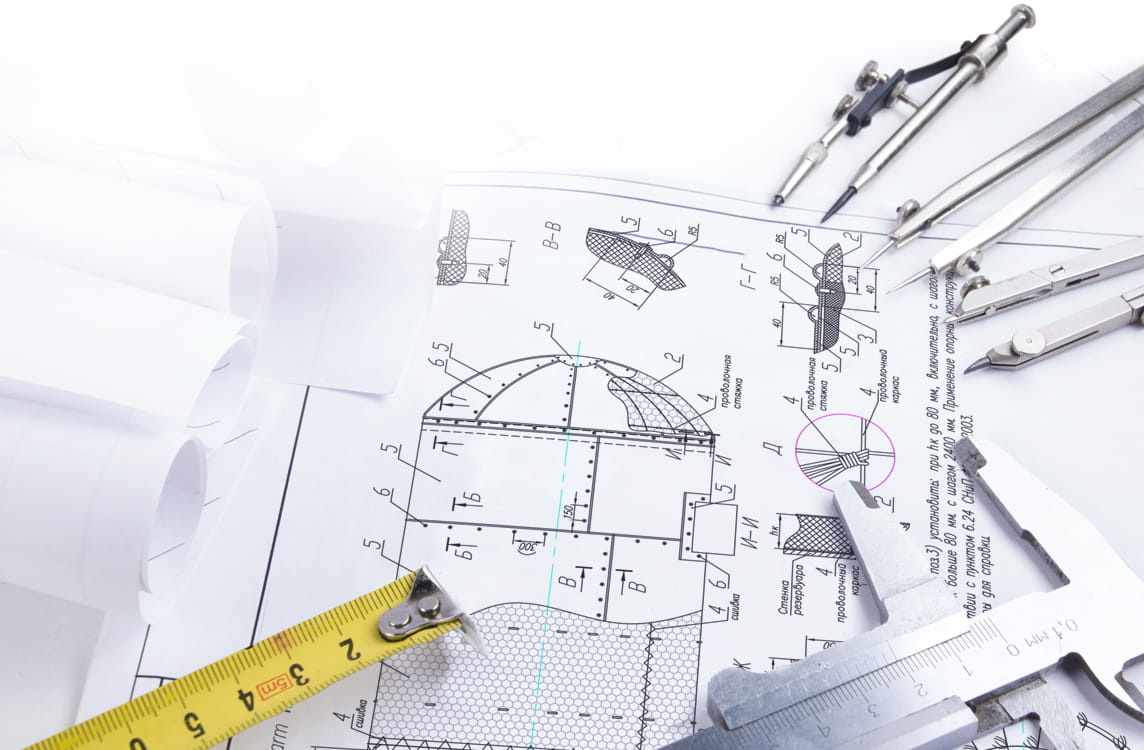 As a subsidiary of SST Group, Delta Project Industrial Design Center specializes in design engineering and development of energy, thermal insulation and electric heating solutions, automated process control systems, utility and security systems for industry.
Supplier: ENIMS OJSC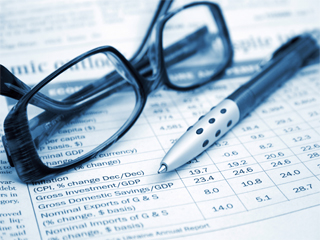 Supplier: ENIMS OJSC
Supplier: RT-Techpriemka
In the process of management systems certifying for compliance with international standards of quality management, ecology, labour safety and industrial security, the customer receives an internationally recognized certificate Quality Austria GmbH and the certificate of the international quality network IQNet.