Service
Quality control of materials and intermediate goods
Supplier: RT-Techpriemka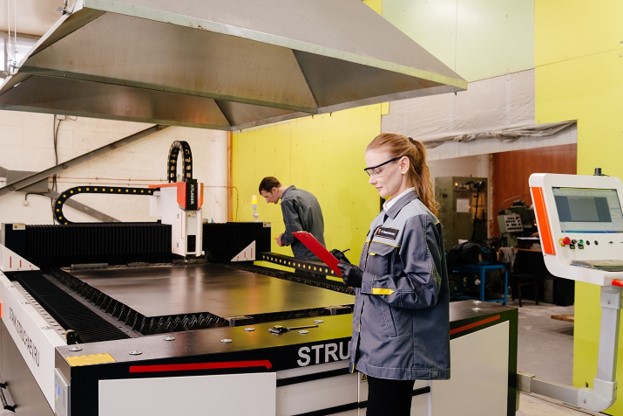 Conformity assessment in the form of quality control and acceptance of materials and intermediate goods. We monitor the technological processes of production of materials and semi-finished products at the supplier enterprises. We determine their compliance with the requirements of regulatory documents and technological documentation. We inform the management of companies of revealed violations in the production technology of materials and intermediate goods and demand their elimination. We carry out work with claims and complaints.
Supplier: SST Group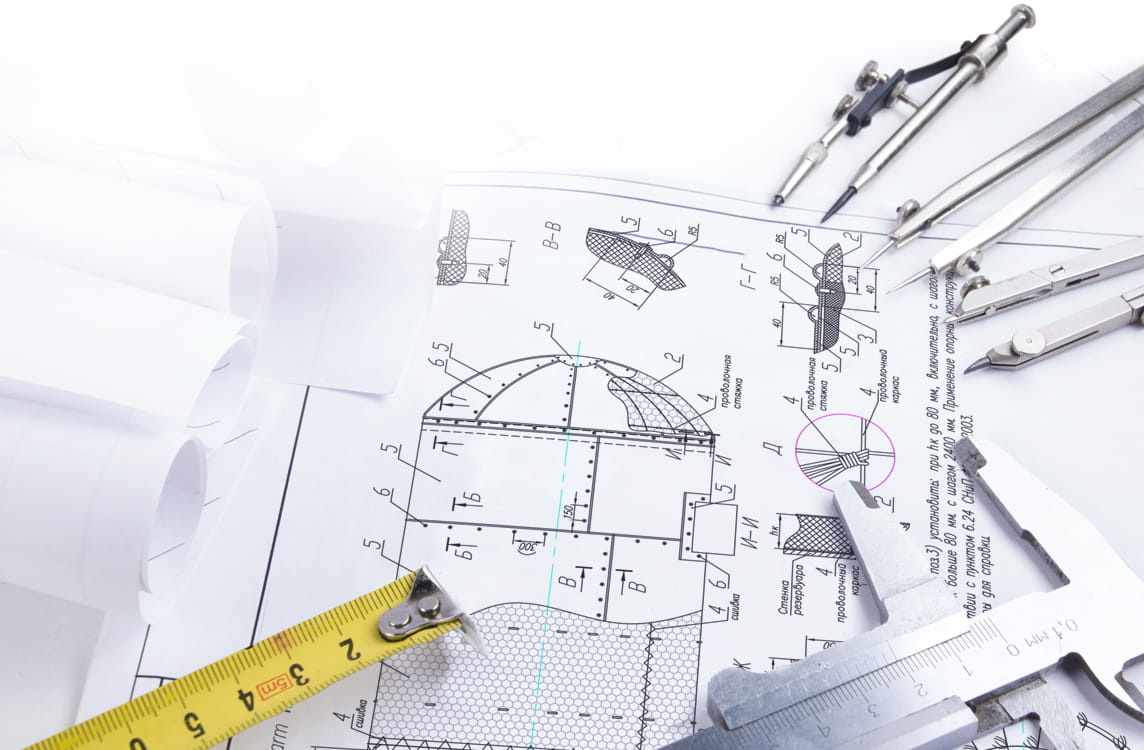 As a subsidiary of SST Group, Delta Project Industrial Design Center specializes in design engineering and development of energy, thermal insulation and electric heating solutions, automated process control systems, utility and security systems for industry.
Supplier: ENIMS OJSC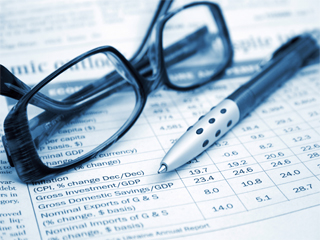 Supplier: RT-Techpriemka
In the process of management systems certifying for compliance with international standards of quality management, ecology, labour safety and industrial security, the customer receives an internationally recognized certificate Quality Austria GmbH and the certificate of the international quality network IQNet.
Certification in RusAccreditation system
Supplier: RT-Techpriemka

GOST R ISO 9001-2015 (ISO 9001:2015)
Supplier: ART UP STUDIO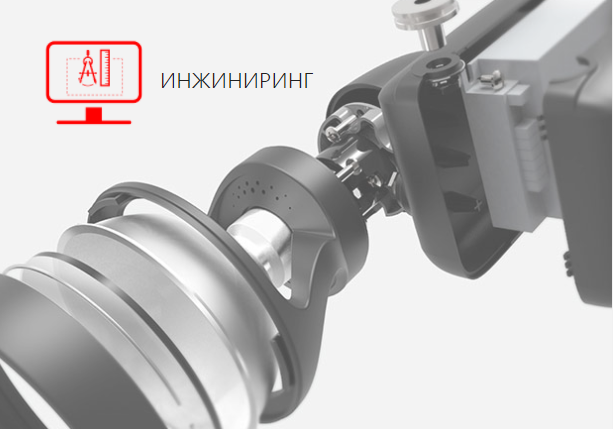 Supplier: CJSC «ZETO»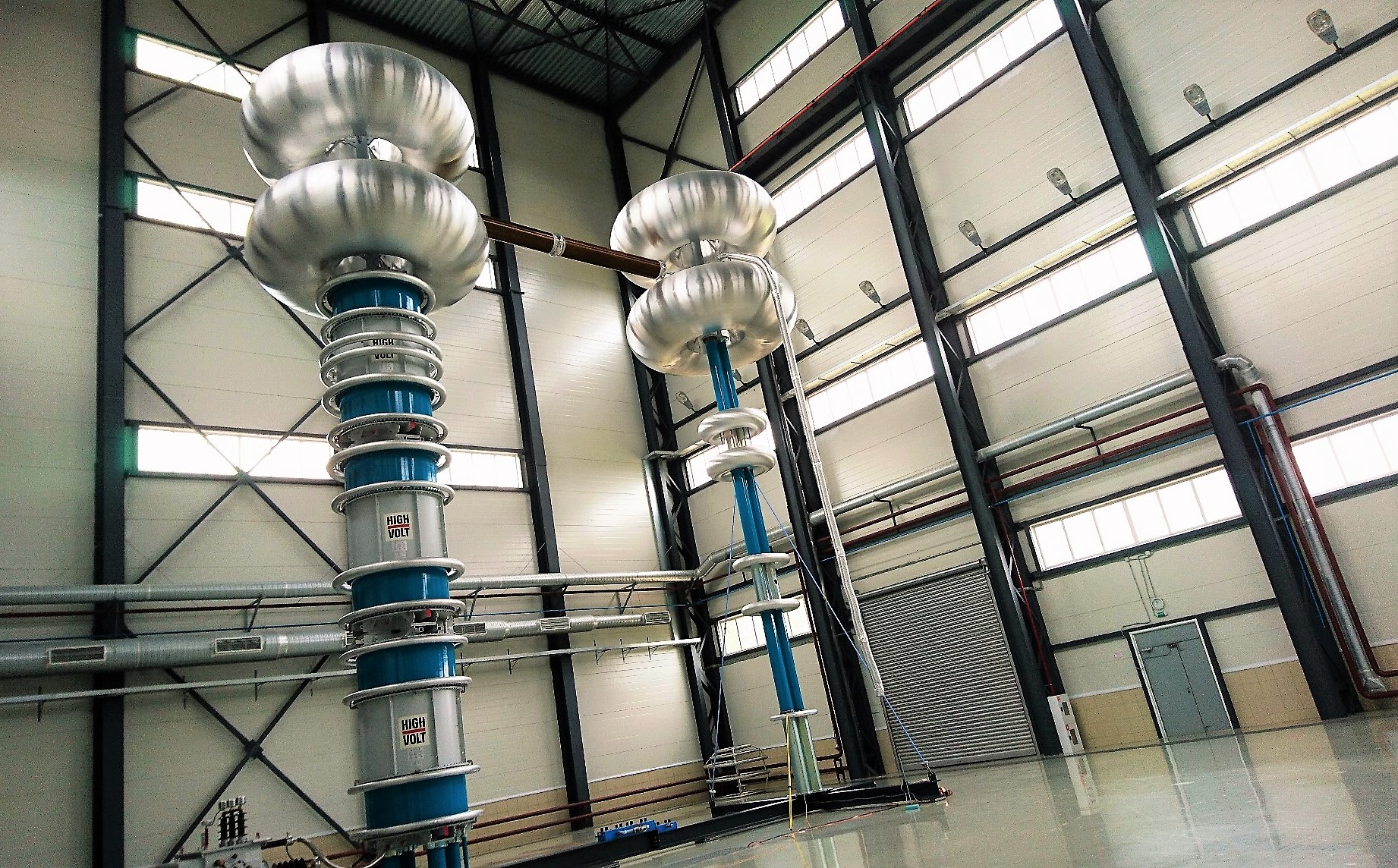 CJSC "ZETO" test center is one of the biggest test centers in Russia and represents a strong test base allowing performing tests on high-voltage equipment not only of in-house manufacture but also from other Russian enterprises.