Products
Supplier: Tau Innovative Solutions
Electric vehicles Goupil mean the absence of harmful emissions, low noise while operating and extremely low operating costs.
Supplier: Tau Innovative Solutions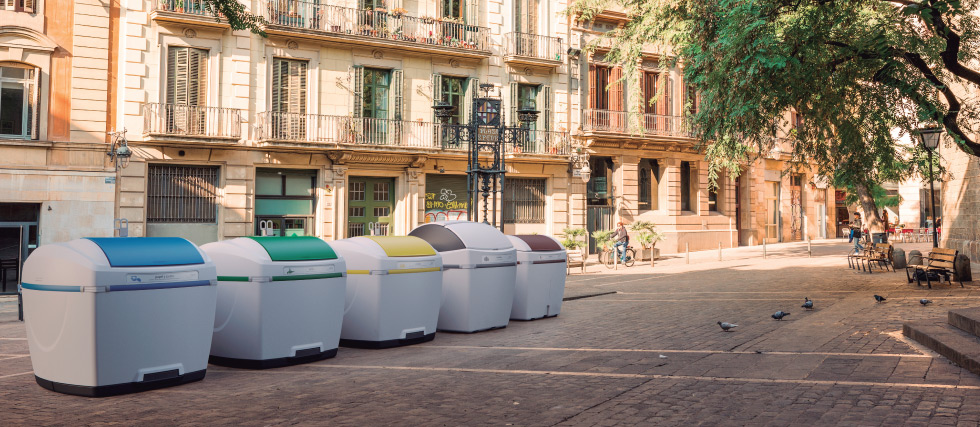 Innovative system for collection and temporary storage of solid waste
Contenur Containers for garbage collection
Supplier: Tau Innovative Solutions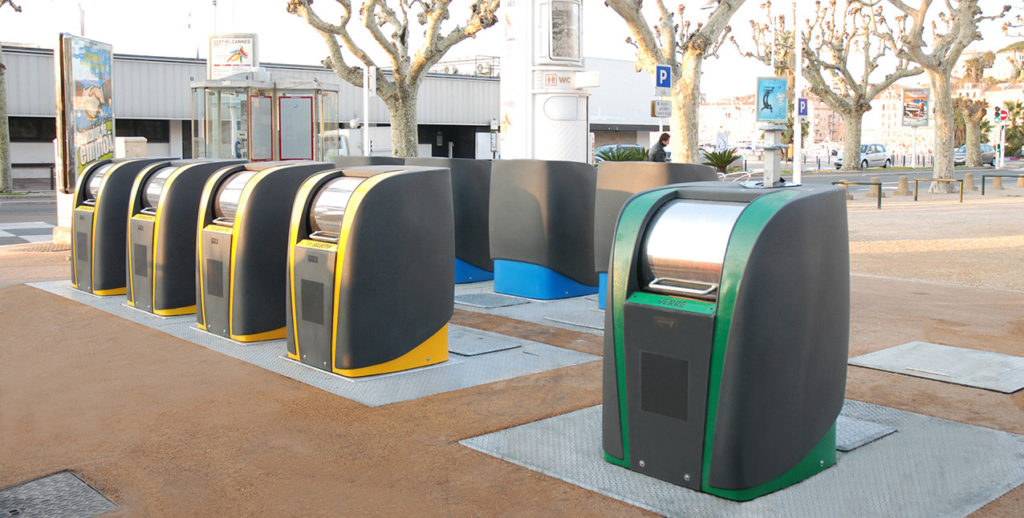 Containers are divided by type of waste for collection. Visually each container has a different lid for the different waste stream.
Supplier: OJSC "KORMZ"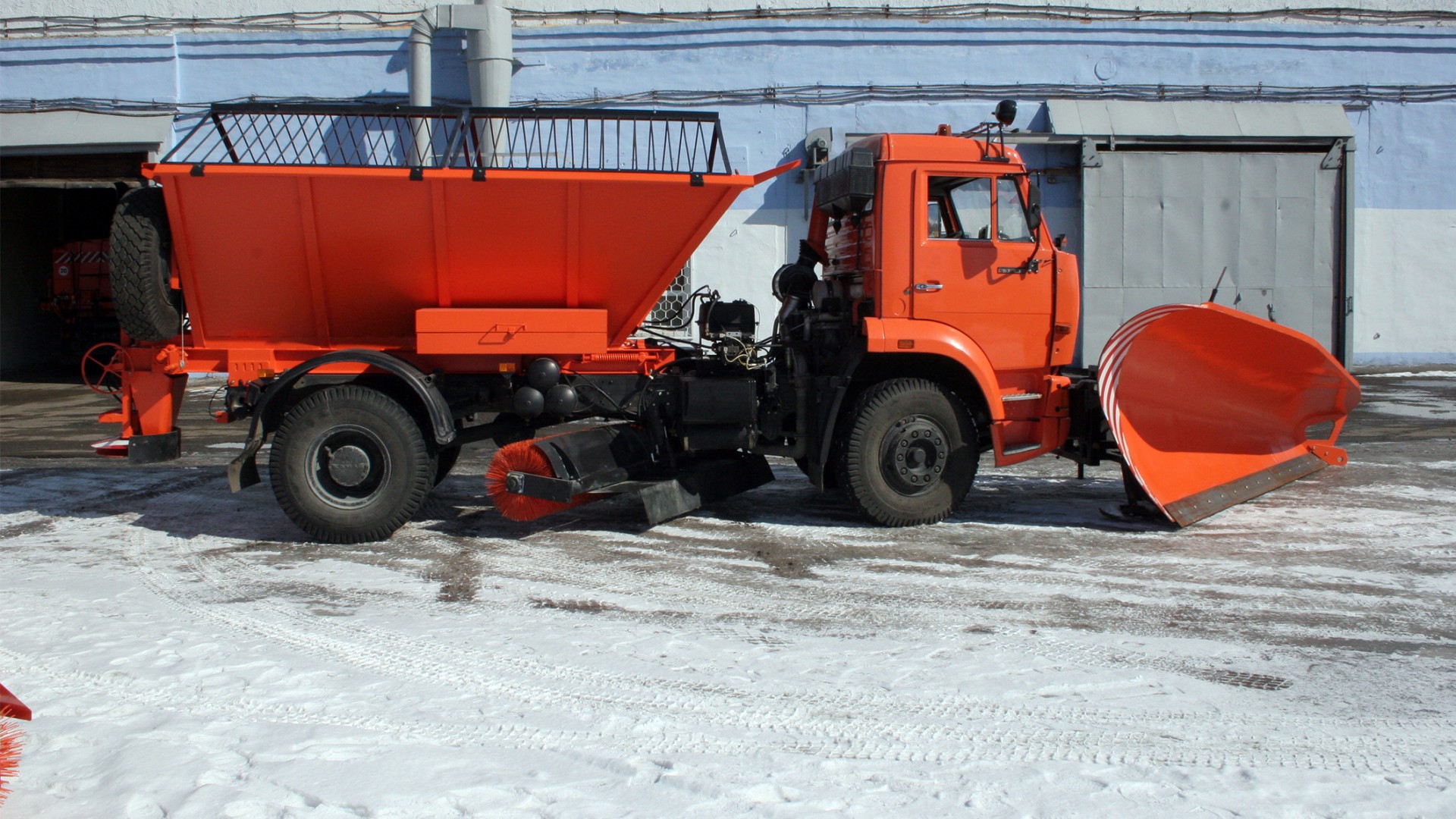 Diesel motors 6DM-21L, 8DM-21L, 12DM-21L
Supplier: Sinara-Transport Machines Holding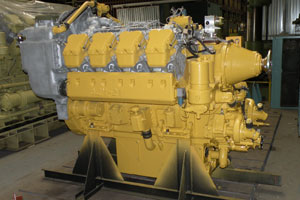 Increased reliability indicators. Improved fuel efficiency. Improved starting properties. Increased hydraulic integrity of motor systems.