Products
Monotrack tracked KIT for a motorcycle.
Supplier: SNOWBIKE LLC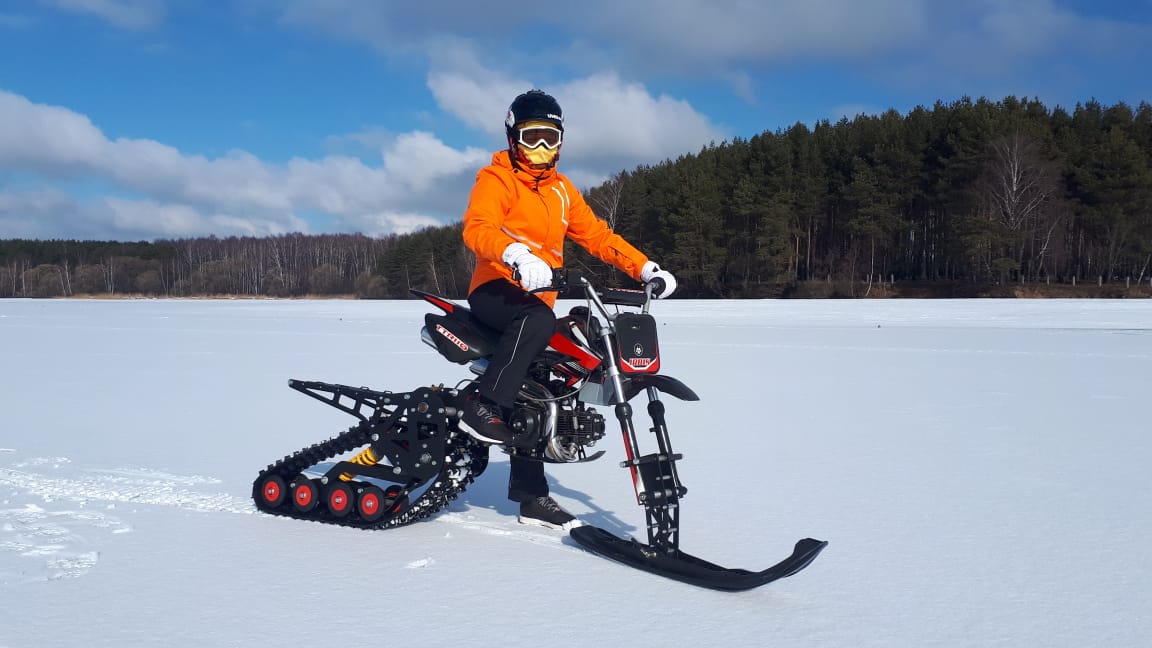 The caterpillar set will allow to modernize an off-road motorcycle into a single-track snowmobile. This construction is called a snowbiker. In front instead of the wheel there is a module with one ski, and at the back instead of a pendulum there is a track module with one track. The set is suitable for motorcycles of different power. Snowbike allows professionals to keep the shape of the motorcycle in winter, and to have fun and travel amateurs.
Sniejik - Electric snowmobile, light all-terrain vehicle
Supplier: SNOWBIKE LLC
An electric snow scooter is a lightweight single-track snowmobile for moving one person across complex surfaces such as snow, sand, gravel, or swamp. It runs on electric traction. Disassembled with one multikey in 5 minutes and placed in a car piece by piece. No license or registration is required to drive.
Supplier: JSC "Radio Engineering Corporation "Vega"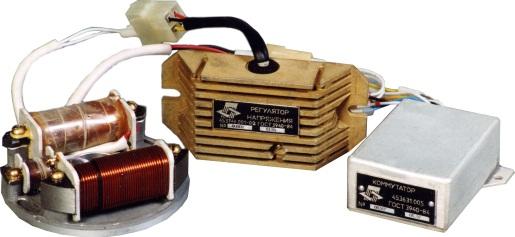 It is designed for use in two-channel and single-channel contactless ignition systems (BSZ) engines RMZ- 640 and RMZ-320, used on snowmobiles.
Supplier: JSC "Radio Engineering Corporation "Vega"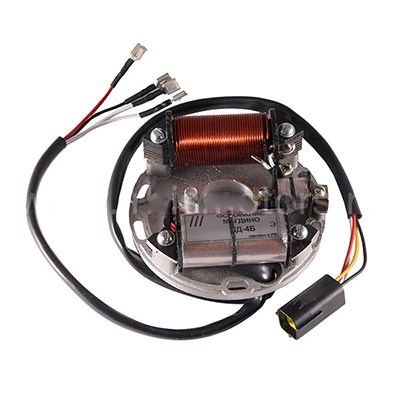 It is intended for use as a voltage source and an ignition torque sensor in a single-channel contactless ignition system of RMZ-640 and RMZ-320 engines, as well as power supply of lighting devices.